Bio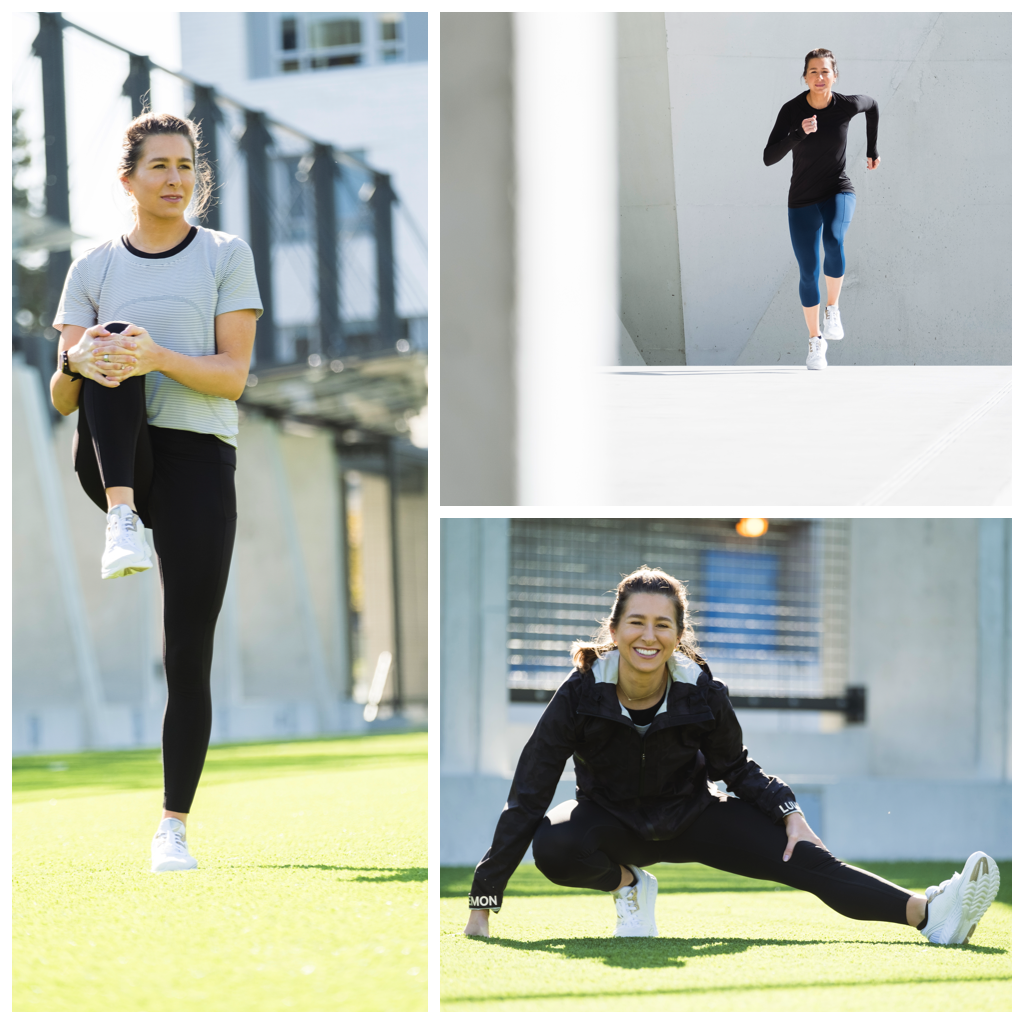 Birthdate: November 18, 1986
Nationality: Canadian
Location: Vancouver, BC
Coach: Josh Seifarth
Personal Bests:
10km: 33:20
Half-Marathon: 1:11.46* / 1:12.38
Marathon: 2:29.03
Career Highlights:
2011 Canadian 10km National Champion
2019
Canadian Olympic Trials Marathon Champion
10x National Championship Medallist
4x
Around the Bay 30k Champion
National Teams:
2017
IAAF World Champhionships - London (Marathon)
2020 Olympic Team - Sapporo (Marathon)
I would say that I was a natural from the start. Not on the national or even provincial scene but perhaps within the surrounding areas of my home. I grew up in Tecumseh, Ontario and attended a small private Christian school in Windsor from elementary through to high school, Maranatha Christian Academy.
The first seed was planted in my early elementary school years by Mrs. Hayes; suggesting I should come out for the cross-country team. I am not quite sure what made me lace up my shoes and go to practice but as soon as I agreed to join the team my dad made certain that I was practicing everyday. Of course at this age it really meant doing around 1600m of running after school -- not unreasonable. To tell you the truth this work ethic was instilled in me and I was taught that if I committed to do something then I had better put the work in.
Throughout grade school and high school I continued to run and was fortunate to have the guidance of some very talented coaches during this time. But my interest was always spread over a variety of sports which included soccer, figure skating, gymnastics, and even badminton. Running ranged from mediocre to good and this continued over to my time at the University of Windsor.
Despite the incredible running program and knowledgeable coaches I spent the majority of my university running seasons injured while sneaking in a few decent races along the way. My last year of university, however, was a breakthrough year when I placed 6th at the OUA Cross-Country Championships and made 2nd Team All-Canadian at the CIS Championships. It was a thrilling way to end my university eligibility.
I graduated with bachelor degrees in Honours Biology and Psychology and remained unsure if I should continue my studies or invest more time in my running. Shortly after graduation I won the 2010 Detroit Free Press Half-Marathon in a huge personal best time of 1:13:15. The decision was made. Furthermore, my doubts about my half marathon performance were erased when I placed 2nd at the Canadian Cross-Country Championships only a few months later.
While working full time at a local running specialty store, a successful 2011 racing season followed. It brought with it a 10K Canadian National Title, Canadian-best half-marathon time, and my first National Team experience which included a trip to Japan. It was a whirlwind of a year which helped me to mature as a runner. Since that 2010 fall race in Detroit I've added numerous national medals, raced the marathon at the 2017 IAAF World Championships in London, England and won the 2019 Canadian Olympic Trials Marathon in Toronto, securing a berth to the 2020 Tokyo Olympics for Team Canada.