Sponsors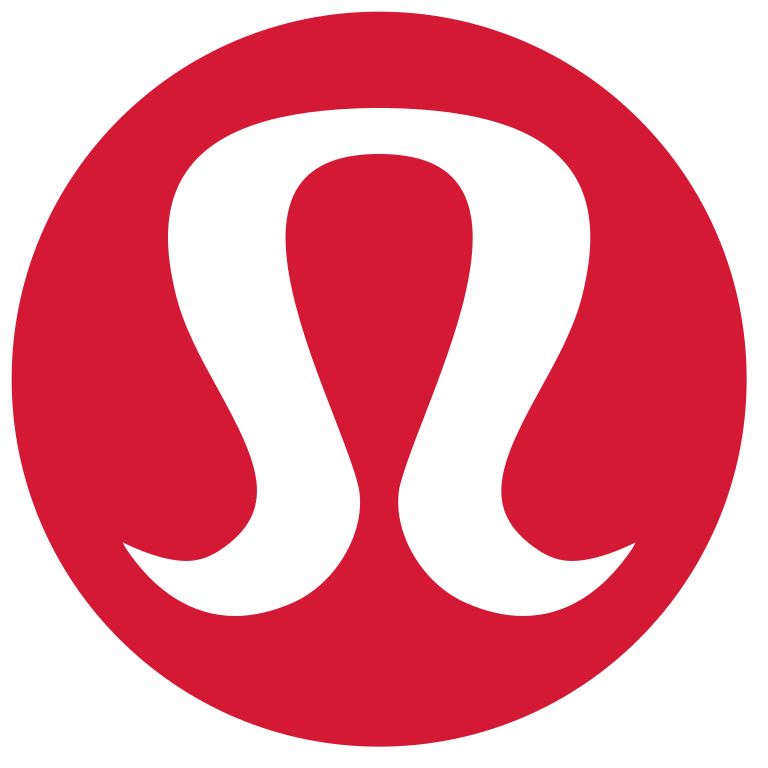 lululemon makes technical athletic clothes for yoga, running, working out, and most other sweaty pursuits. Founded and based in Vancouver, BC, lululemon is a premier global apparel brand. I am proud to serve as a lululemon Global Ambassdor.
---

CAN Fund #150Women was launched November 2017, to invite women to support and celebrate female athletes who compete for Canada. I am honoured and proud to be a recipient of this fund.
---
Petersen Wellness Clinic was founded in 2015 by husband and wife, Kimen and Patricia Petersen. Their mission is to provide the best quality care and to create a safe and joyful space for healing. Their clinic is a calm and serene sanctuary devoted to Registered Massage Therapy, Acupuncture and Traditional Chinese Medicine. I've been fortunate to work with Kimen and Patricia for over 5 years and consider them a key part of my integrated support team.
---